The renowned American chef, Mario Francesco Batali, was born on the 19th of September, 1960, in Seattle, Washington, to Marilyn LaFramboise and Armandino Batali. Batali is a famous writer, restauranteur, media personality, and chef. He co-owns several restaurants in Las Vegas, Newport Beach, Los Angeles, New York City, Connecticut, Westport, Boston, and Singapore. Batali is well known for his frequent appearances on the TV channel, the Food Network, where he appears on such shows as Iron Chef America, and Molto Mario. On Iron Chef America, he was one of the featured guest "Iron Chefs". Batali has also been a source of controversy for his actions off camera as well. The restaurant review site, Eater, revealed in 2017, that there were multiple accusations of sexual assault that had been raised against the chef by numerous women.
Batali's career started while he was attending Rutgers University in New Brunswick, New Jersey, where he worked as a cook at the pub Stuff Yer Face. He went on to work as a sous chef for the Four Seasons Clift Hotel in San Francisco, befo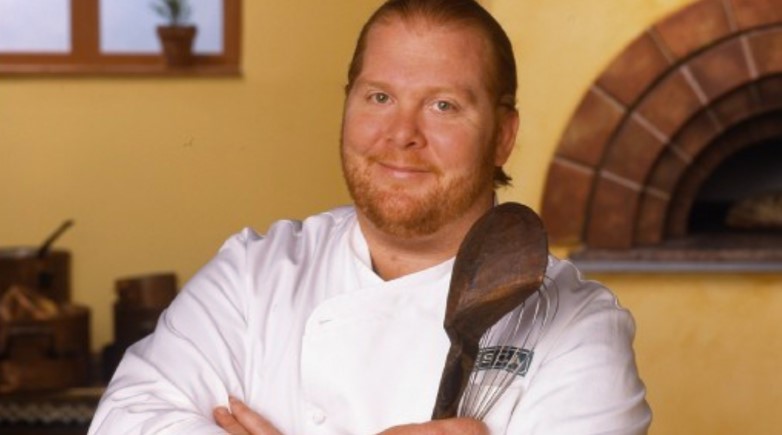 re beginning work at the Four Seasons Biltmore at the age of 29. Early in his career, Batali was fortunate to work with the well-known and well-respected chef, Jeremiah Tower, at his San Francisco restaurant, Stars. Stars opened from 1984 until 1999 and was widely considered to be one of the birthplaces for the phenomena of the celebrity chef. The Food Network gained a lot of its popularity through Batali, as between the years 1996 and 2004, he appeared on the Molto Mario show, a fan favourite at the time.
The first restaurant that Batali worked at to receive a Michelin star was when he formed the Batali & Bastianich Hospitality Group, alongside Joe Bastianich and Lidia Bastianich. The first restaurant that the group created was the Babbo Ristorante e Enoteca in New York City, which was awarded a Michelin star. Batali had also appeared as a regular on the ABC daytime talk show, The Crew when it aired between 2011 and 2017.
Batali was forced to settle a lawsuit in 2012 when it was alleged that the Batali organisation had skimmed a percentage of the tip pools from his restaurant for many years.